SPRING BOOK FAIR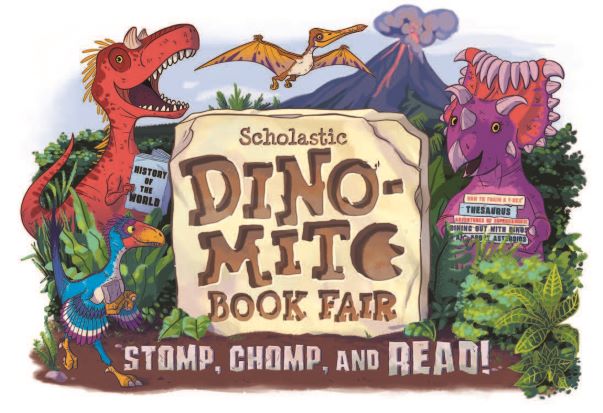 We had a Dino-Mite Book Fair
March 11th - 15th
Thank you to all of you who
Stomped, Chomped and READ!
Games • Wish List Day • Parent Day • Grandparents Day
Shop Our Online Book Fair!
If you or a grandparent are unable to attend in person, we invite you to visit our Online Book Fair HERE from March 3rd - 16th. Free shipping for any orders picked up at NCCS.