How to Give
---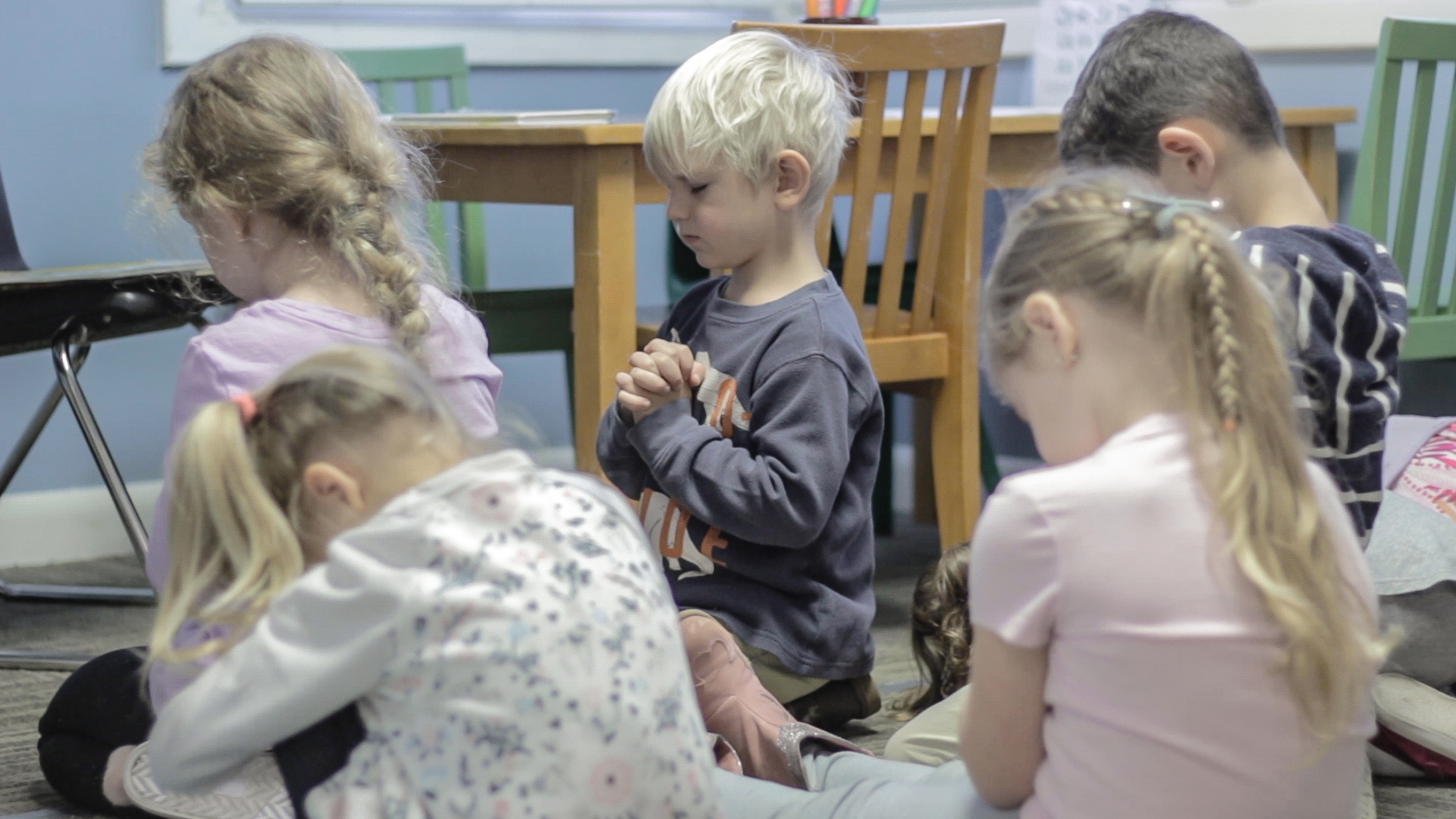 ---
Thank you for supporting NCCS!
We are grateful for your support, through prayer and donations, as well as spreading the word about NCCS to your family and friends. It is our desire to have a greater impact for the Kingdom. With support from people, such as yourself, who value the mission of North Clackamas Christian School, that can be possible.
Annual Sponsorship Opportunity
We are excited to announce our Annual Sponsorship Program that will replace our previous Auction Sponsorship Program, which was run only during the time of the auction.
Sponsorship applications are accepted December through March, with benefits running from June to June of each year. For example, you can submit a level of sponsorship in March of 2023, we will honor it from June 2023 to June 2024. We will contact you each time sponsorships open up to find out if you'd like to renew your sponsorship, change levels, etc.
Moving forward, we are accepting more levels of sponsorship and are excited to be able to feature your business around our school and in various publications.
Please read on for details and direct any questions to Susan Van Sickle in the business office, susan_vansickle@ncchristianschool.com.
Thank you for your prayerful support to benefit the mission of NCCS!

---
Sponsorship Program
Donor levels benefiting the NCCS Annual Fund and Special Projects at NCCS:
-Mission Level Donor – Donations up to $999
Recognition in annual auction publications
-Vision Level Donor – Donation of $1,000 to $2,999
Recognition in annual auction publications
Recognition on a collective donor banner, posted for one year in a high traffic location
-Investor Level Donor – Donation of $3,000 to $4,999
Recognition in annual auction publications
Individual, personalized 3'x3' donor banner, posted for one year in a high traffic location
-Partner Level Donor – Donation of $5,000 to $6,999
Personal/business advertising and recognition in annual auction and gala publications
Individual, personalized 2'x5' donor banner, posted for one year in a high traffic location
Collective banner posted in a high traffic location
-Kingdom Builder Level Donor – Donation of $7,000 +
Personal/business advertising and recognition in multiple publications and areas at the school over the course of a year, including the annual auction, gala and school programs
2 Individual, personalized 3'x6' donor banners, posted for one year in high traffic locations
Donor-provided marketing materials to go home with auction purchases (i.e. pamphlet, pen, business card, etc.
---
Annual Fund
As with most private Christian schools, tuition does not cover the full cost associated with general operations. So, financial support is a crucial part of our success. We utilize our Annual Fund giving to bridge this gap and help us achieve greatness for our students!
---
Campus Improvement Project
We are eager to implement phase 1 of a 4 phase project to update and improve the NCCS campus. During phase 1, we will be replacing the windows and siding on all buildings as well as updating the front entrances of the office and gym. We look forward to partnering with you on this project.
---
Playground Improvement
We are in the process of improving our playground at NCCS. A generous donor has given (pre-Covid) toward half the overall cost of this project. So we are well on our way to improve the equipment for students to enjoy in the years to come. To complete this project with the total necessary funding, we are inviting our community to be involved through a "Brick Campaign". The bricks will be incorporated into the playground and serve as a lasting memory for all to enjoy. Go to https://www.fundraisingbrick.com/online-orders/nccs/, to order a personalized brick. The bricks make an unique gift for birthdays, graduation, anniversaries, as a thank you to someone special, and much more. We also welcome direct donations beyond the option to purchase a brick.
---
You can donate online using the button above or by mailing a check to:
North Clackamas Christian School
19575 Sebastian Way Oregon City, OR 97045
NCCS is a registered non-profit organization under the IRS 501(c)3 requirement.
Our taxpayer ID number is 01-0765884. We will send a receipt acknowledging your gift.
Thank You for Your Generosity!
---
Each year, hundreds of dedicated parents, grandparents, alumni, and business partners support NCCS and reach out to their contacts to encourage them to support our school. Thank you in advance for giving to our school.