How to Give
---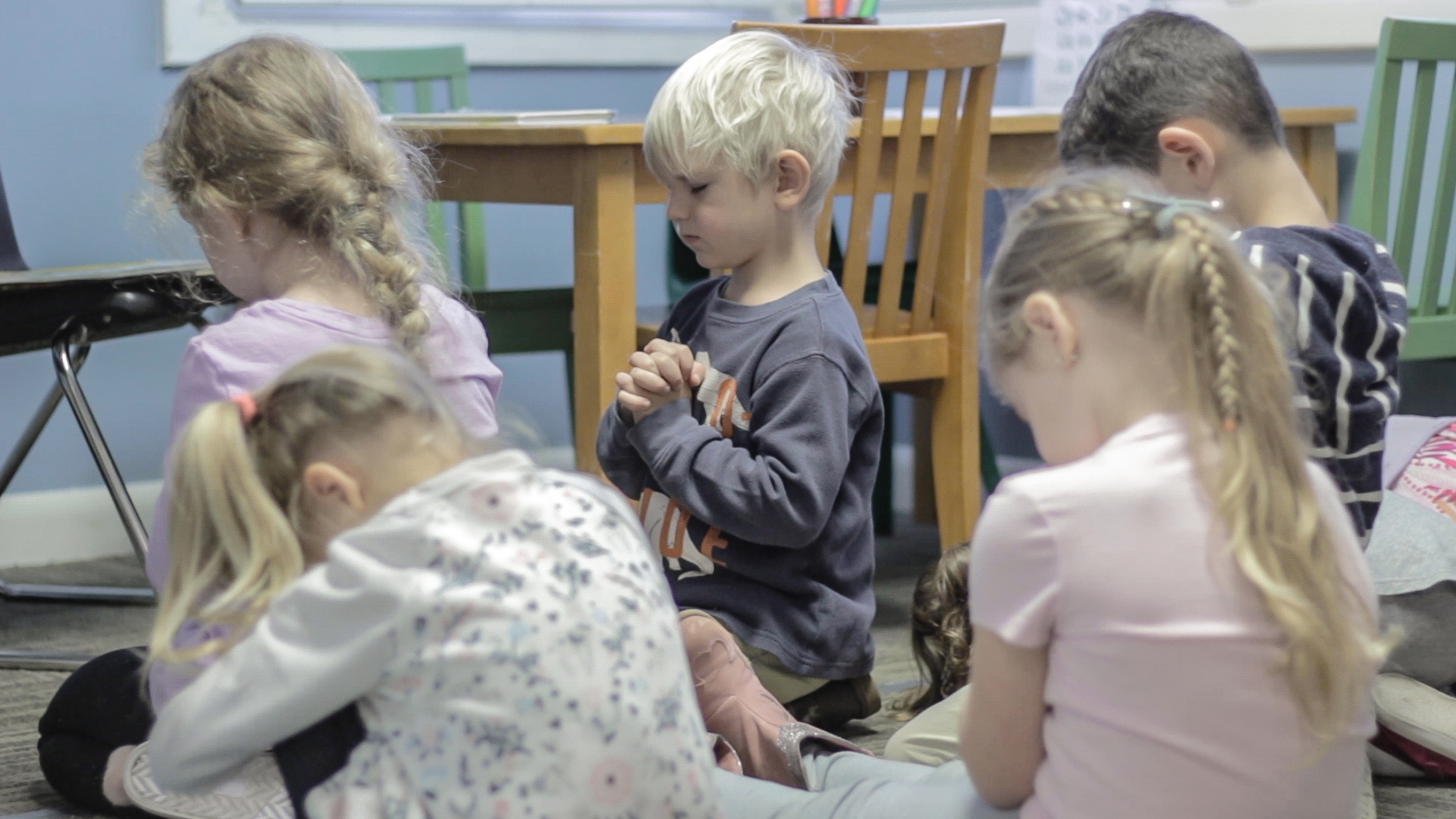 ---
The new CARES (Coronavirus Aid, Relief, and Economic Security) Act is designed to help you, businesses, and nonprofits facing economic hardship during the coronavirus pandemic.
One provision of the CARES Act that may affect you and your charitable goals is a new tax incentive that allows taxpayers who take the standard deduction to make up to $300 of charitable contributions to qualified charities this year. While this may seem like a small amount, collectively these gifts could make a huge impact to help the school through this difficult time.
For those who itemize their deductions, the new law allows for cash contributions to be deducted up to 100% of your adjusted gross income for the 2020 calendar year. The limitation on deductions for cash contributions by corporations has also been temporarily increased, from 10 percent of taxable income to 25 percent.
Thank you for supporting NCCS!
---
Your support assists us in our mission to partner with parents in providing our students with a biblically-based education that pursues excellence in spiritual, academic, artistic, & athletic programs, training them to serve Christ daily.
Every family who seeks a Christian education for their children should have the opportunity to send their children to NCCS. Thanks to your gifts, we are able to provide financial aid to families who want their children to become a part of our community.
Give to the NCCS Annual Fund
---
Your gift to the NCCS Annual Fund helps to bridge the financial gap that tuition alone does not cover. The Annual Fund supports school operations and financial aid, and thus blesses every single NCCS student - from preschool to high school.
Specific areas the Annual Fund benefits include:
HVAC Campaign
Covid Expenses Operational Costs
Playground Improvement- Special Project
How to Make a Financial Gift
---
Give securely on-line with a credit card
-OR-
Mail a check to:
North Clackamas Christian School
19575 Sebastian Way Oregon City, OR 97045
NCCS is a registered non-profit organization under the IRS 501(c)3 requirement.
Our taxpayer ID number is 01-0765884. We will send a receipt acknowledging your gift; it is advisable to keep this receipt for tax purposes.
Thank You for Your Generosity!
---
Each year, hundreds of dedicated parents, grandparents, alumni, and business partners support NCCS and reach out to their contacts to encourage them to support our school. Thank you in advance for giving to our school.
WAYS TO GIVE
---
ONLINE

BY CHECK
North Clackamas Christian School
19575 Sebastian Way
Oregon City, OR 97045
Questions?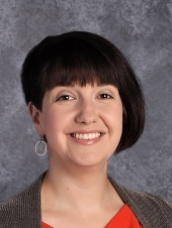 503-655-5961