READ A BOOK AND BUILD A LEGO TOWER!
NCCS is constructing their first ever all-school Lego build! When students finish a book, they receive Lego pieces to add to the ever-growing Lego structure. Come to the library and start building!
---
FALL BOOK FAIR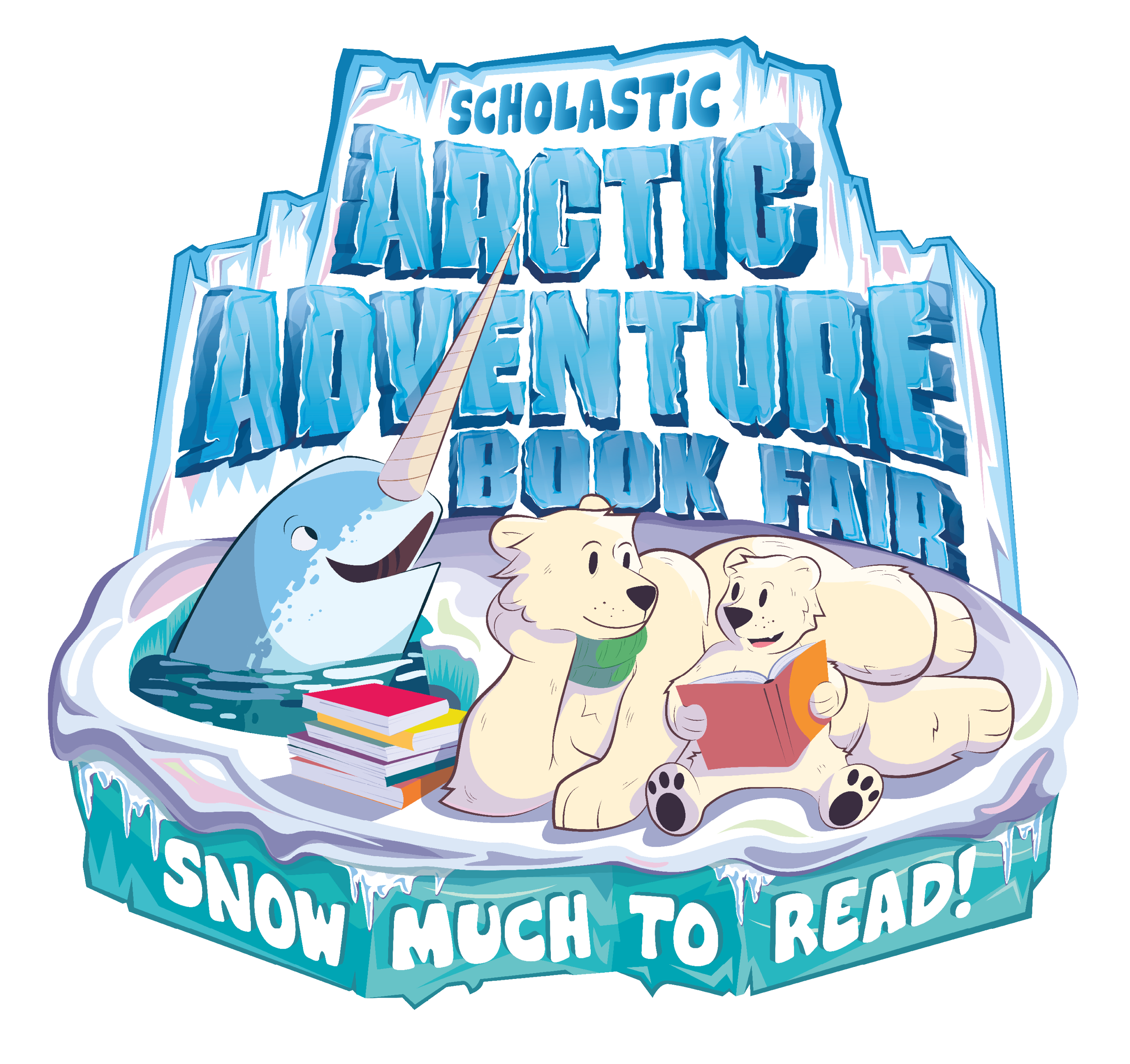 FALL BOOK FAIR
We had an Arctic Adventure at our fall Book Fair this year, there was SNOW much to read!
There were games, wish list day, parent day, discounts and snacks! What a great way to get our Christmas shopping done!

Thank you to all of our shoppers, parents and volunteers!