WE LOVE OUR GRANDPARENTS!
Each year we celebrate our Grandparents and Grandfriends with a special musical program, time in their student's classroom, and a dessert with their students. Mark your calendar on April 17th for this special day and check back for more details to come!
---
2018/2019 Highlights!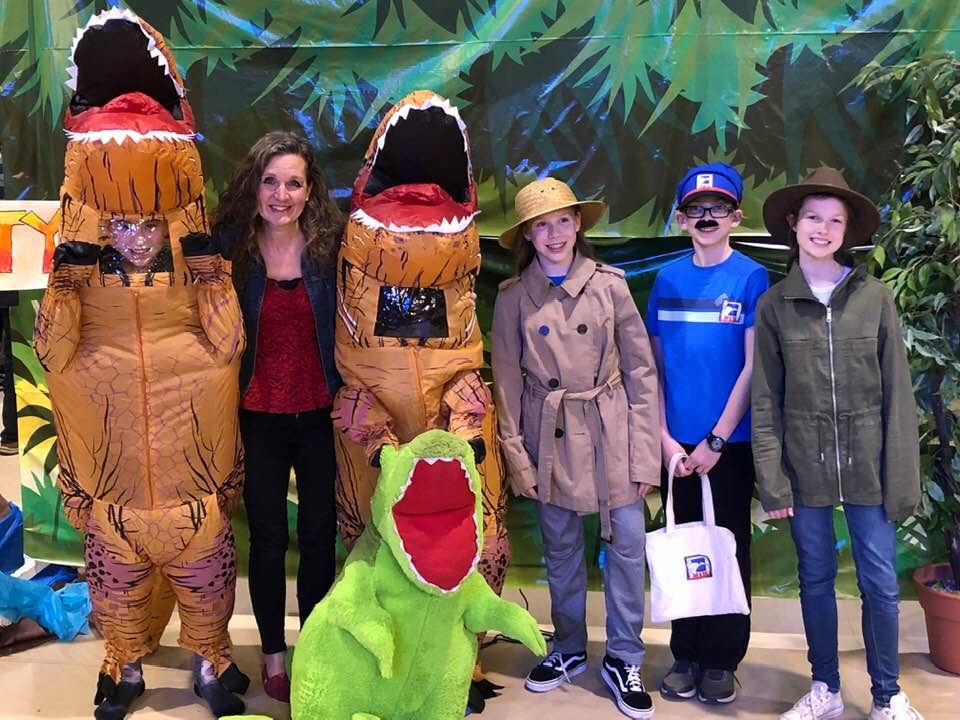 We celebrated Grandparents Day last year
with a Dino-mite theme!
Thank you for all that you do!!